Rosebud Plaster, Dromana, (Vic) Call (03) 5987 1160
PLASTERING BRANDS WE LOVE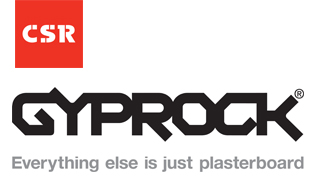 CSR Gyrock
CSR Gyprock is the leading brand of plasterboard in Australia with a comprehensive range of plasterboard, compounds, cornices and associated finishing products.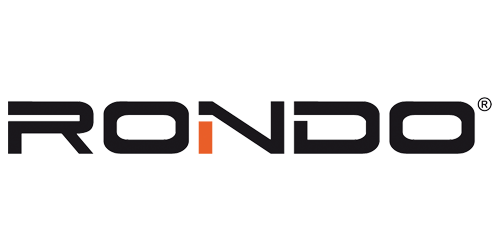 Rondo Products
Rondo products are designed to give plasterers a clean, defined edge on straight or curved details for building applications.
INTEX Plasterboard Accessories, Tools and Equipment.
Supplying Plasterboard Accessories, Tools and Equipment metal sections, Panels, Sanding, Adhesives, Rendering products, Tools, Equipment and much more…
GreenStuf® Thermal Batts Designed for the thermal insulation of timber-framed buildings. They come as insulation segments pre-cut to fit standard timber-framing
Ask the Experts
The Team at Rosebud Plaster has 40 yrs Industry experience and we offer friendly expert advice and assistance for your renovation, building project or DO IT YOURSELFER.